12 Jan

AYANDA THE NEW FACE OF LEGIT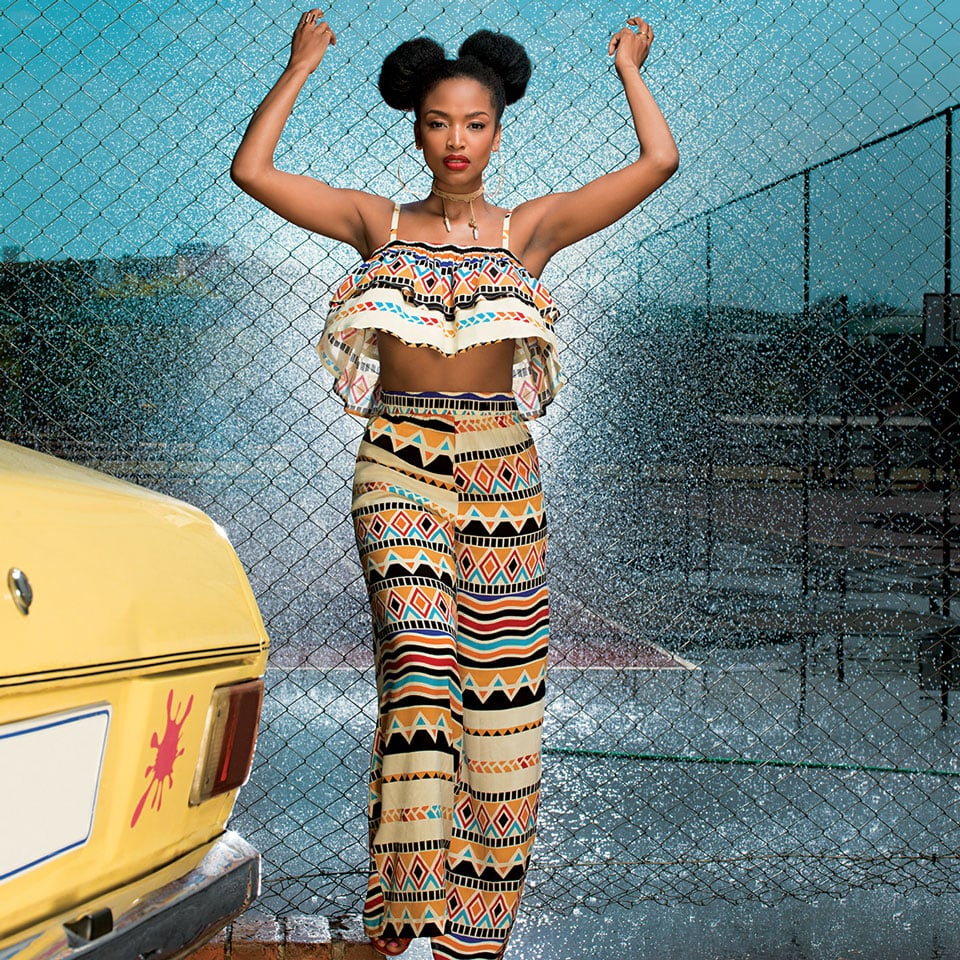 AYANDA KEEPS SLAYING WITH NEW CLOTHING RANGE
The 6th of October 2016 marked the official launch of our Summer '16 range, where Ayanda was announced as our new Face of Summer for LEGiT and featured in our to die for Limited Edition Summer range, which is sure to update your wardrobe. Ayanda, an actress, presenter and model, forever stylish. 'Style is a way to say who you are without having to speak'. This girl is a perfect fit! Wouldn't you agree? And with LEGiT's stunning Summer range, we're ready to head in store for a fix…
Hosted by Somizi Mhlongo and Mpho Popps, the Summer launch was held at the Hyde Park Corner, Joburg. Spotted in the front-row was Miss SA 2015, Liesl Laurie and reality stars Mome Mahlangu & Lerato Sengadi among other celebs in attendance. The vibe was tropical, with ice cream trucks and tree houses as bars. We felt totally ready for December, and speaking of these coming holidays, Legit made sure we know where to head off to, to look for the latest cuts in swimsuits and summer trends.
We loved the runway looks: nautical sea sailor stripes, and Instagram-ready swimsuits were cat calling us. We're not even joking, the range was so fresh we cannot wait for the summer heat and the beach, so we can show our cozzies while glistening in the sunlight with our besties!!
Make sure to head to a store and see our limited Miss L range launched now, which is sure to sweep you right off your feet.
By Legit